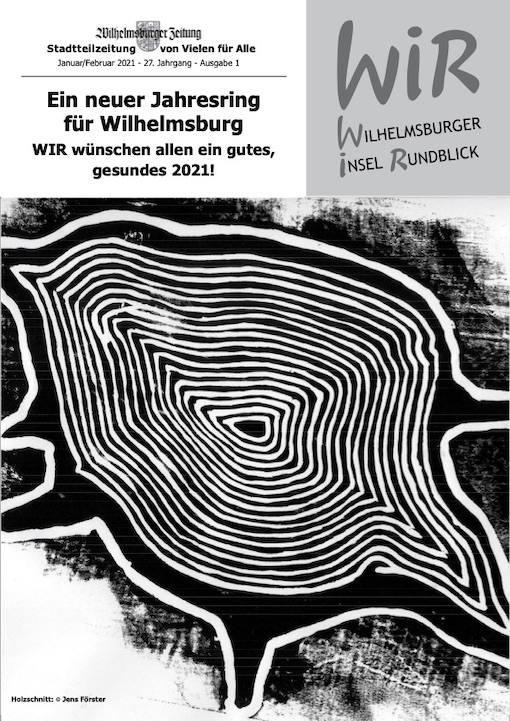 songs from no woods
(...auditiver Sampler / work in progress)

Der Titel kann als 'Lieder aus keinem Wald', oder aber auch 'Lieder aus dem Nichts' übersetzt werden.



♪ english version ♪

The schematic representation of Hamburg's Elbe island Wilhelmsburg as a tree stump sums up the events of the past decade and the fears of further planning in the context of urban development ...

Die eingereichten Beiträge könnten Töne, Klänge, Lieder, protest songs oder Jingles sein, auch Statements oder Kompositionen, höchstens aber 4 Minuten lang.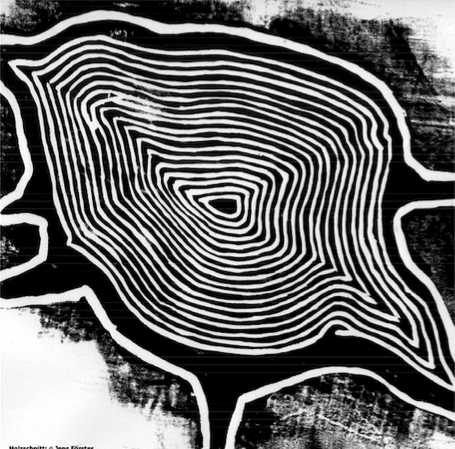 HSGc waldspaziergang 0'54"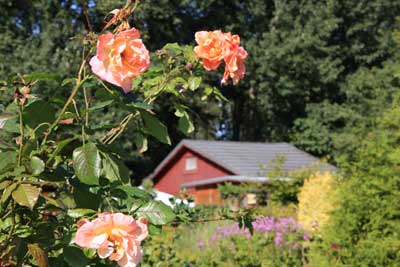 Jurij Mondaine | Music Video 2021

Aitmatov
2/5 Bz |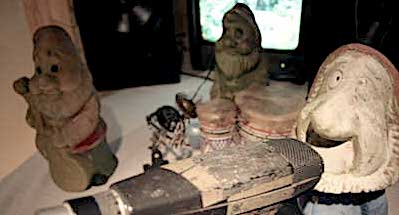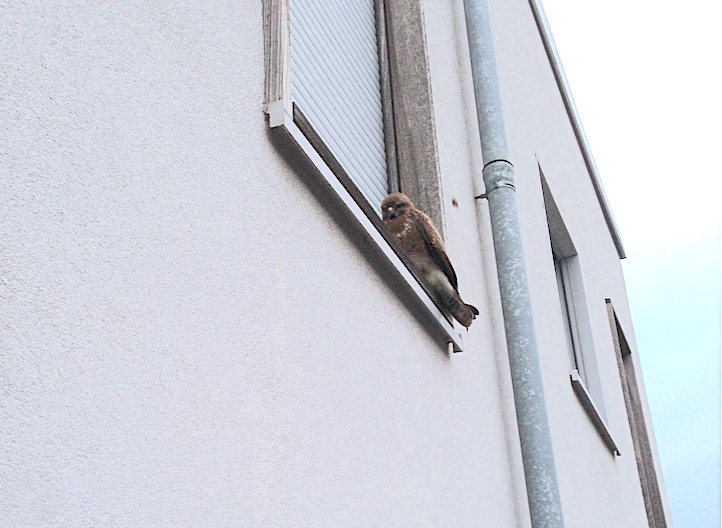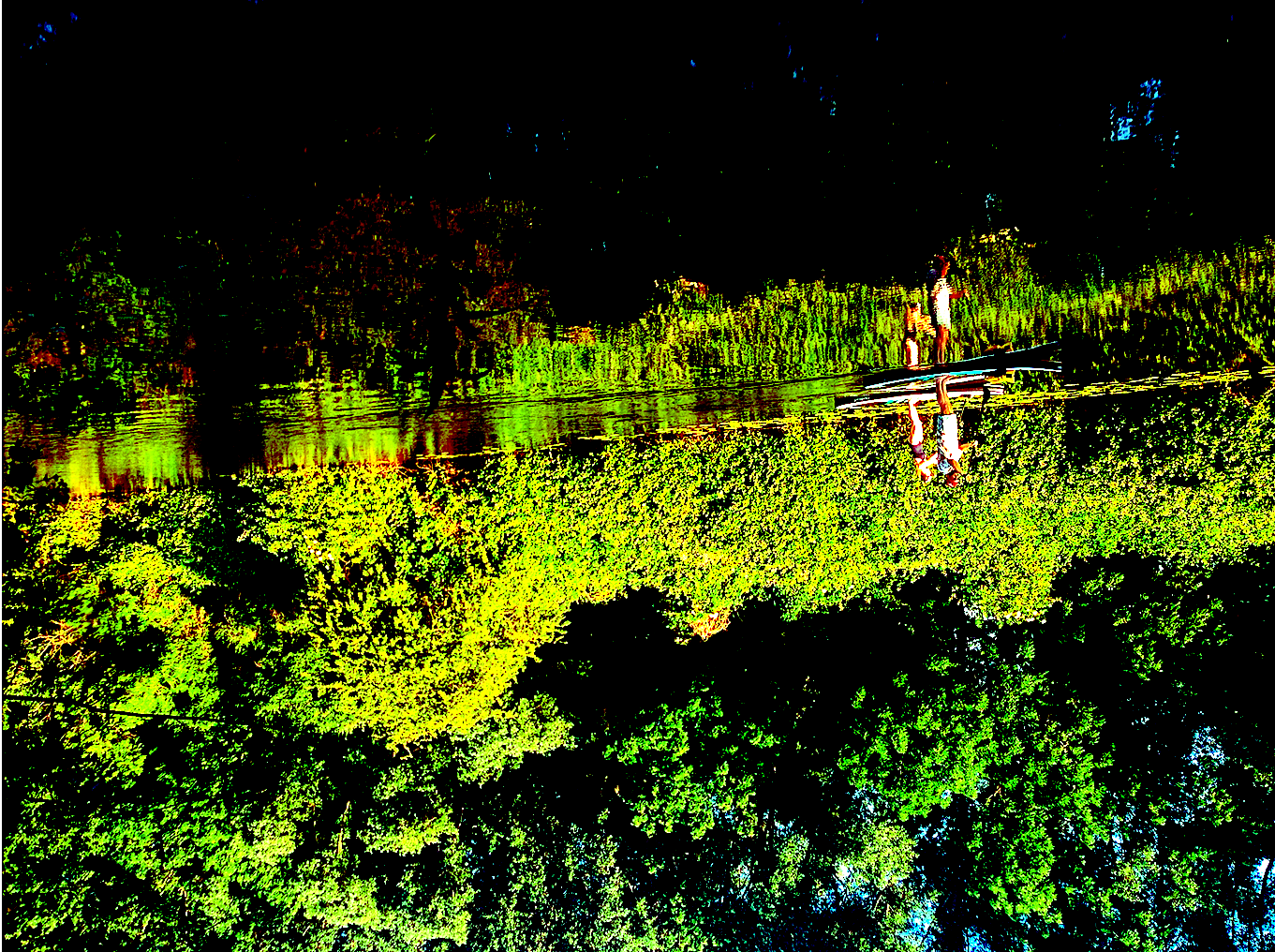 12.10.21,...: malte Struck mark Wehrmann ...
Waldgeräusche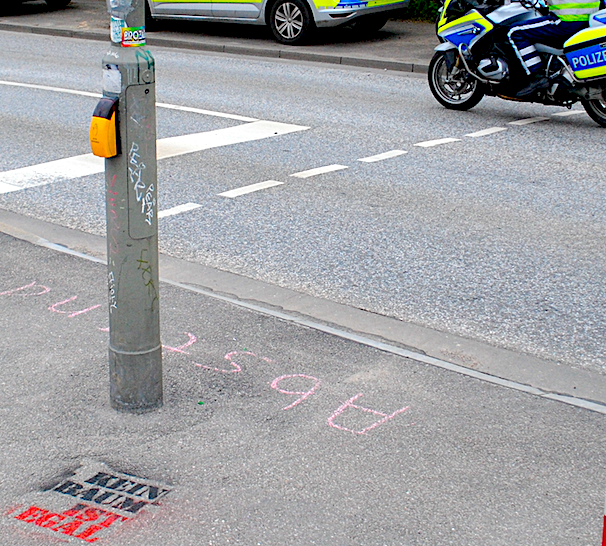 16.10.21...: Notstandskomitee...

grüne Lunge - schwarze Lunge
vorgeschichte: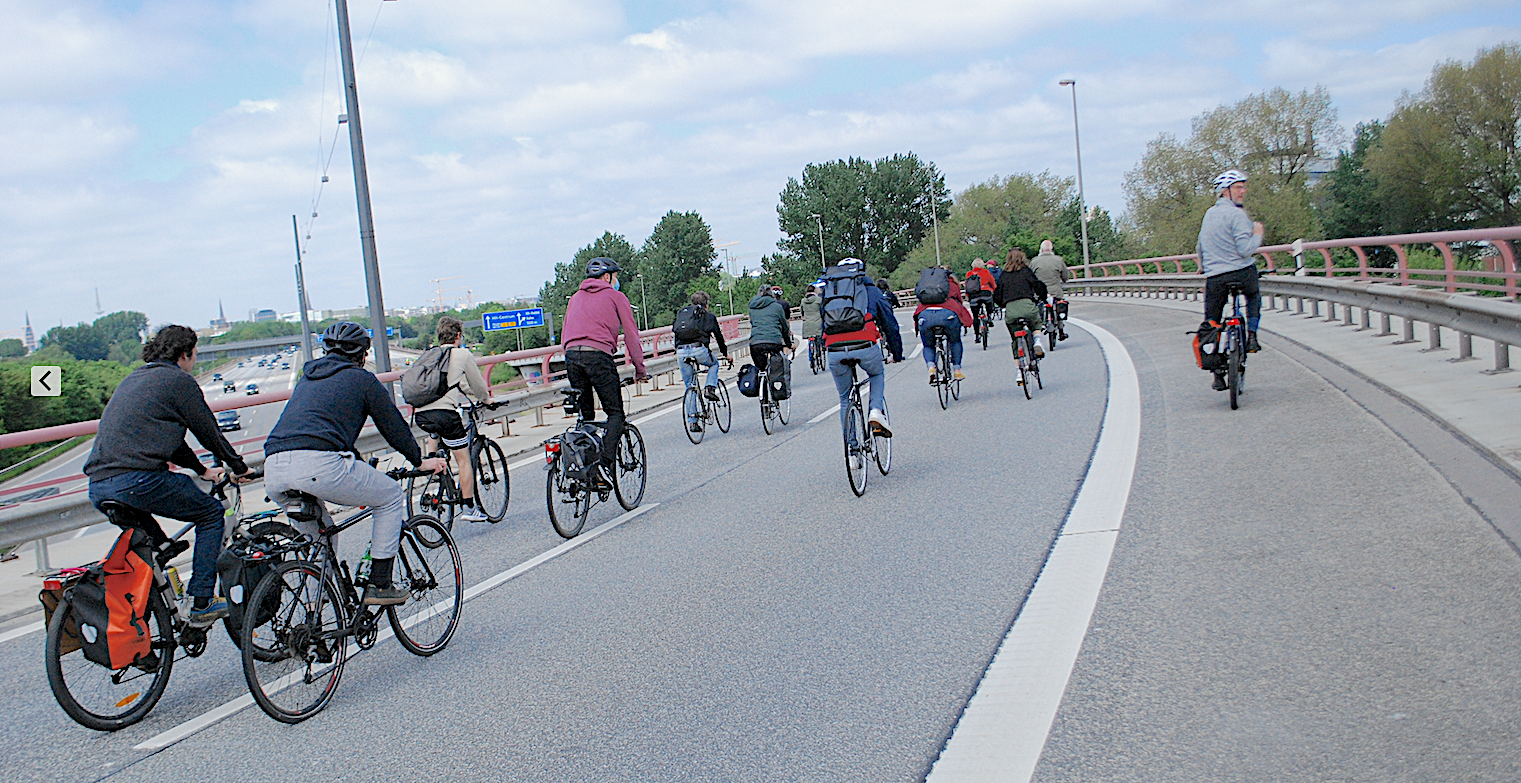 ---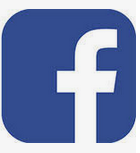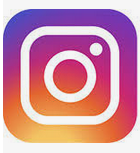 soundcloud
back